NYU Wireless Chief: 'Dire Need' for Propagation R&D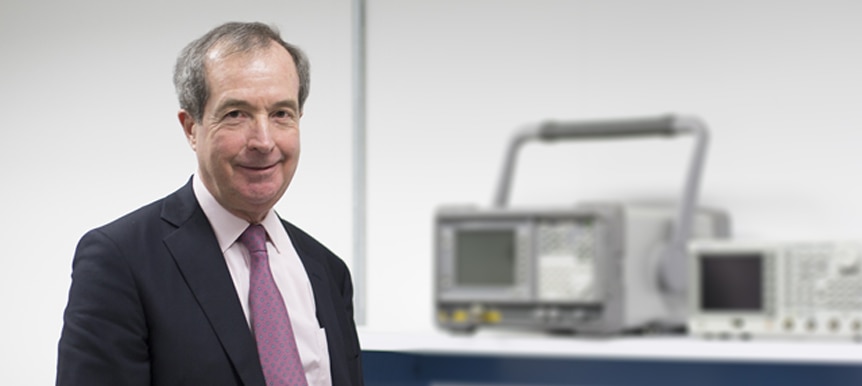 There is insufficient basic or 'fundamental' research being done by companies involved in developing and manufacturing wireless communications infrastructure, according to Tom Marzetta, the recently named director of NYU Wireless, one of the world's leading centers for such work.
Marzetta has taken over at NYU Wireless after the founder of the group, Theodor (Ted) Rappaport, resigned from the full-time role. Rappaport has decided to embark on a 'victory lap' with his wife and travel widely to make up for time lost following recovery from acute myeloid leukaemia in 2015.
For about three years, the Center, part of the NYU Tandon School, was led by Professor Sundeep Rangan, until Rappaport was able to return to work last year. Rangan remains as an associate director of one of the world's highest regarded centers for wireless research. Marzetta, meanwhile, joined from Bell Labs in 2017 as a distinguished industry professor of electrical and computer engineering.