NYU Wireless Drives Next-Generation Technology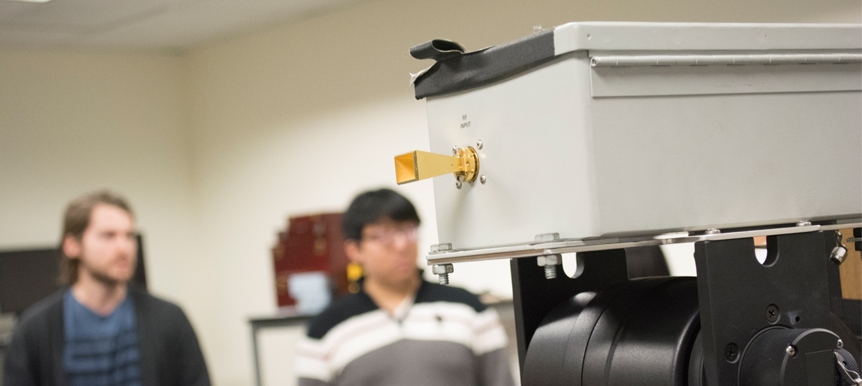 The New York University (NYU) Wireless academic research center in Brooklyn, N.Y., is at the forefront of tomorrow's wireless technology. Led by its founding director, Professor Ted Rappaport, NYU Wireless is focused on next-generation 5G wireless networks, with millimeter-wave technology being a major research area. NYU WIRELESS combines NYU's Tandon School of Engineering, School of Medicine, and Courant Institute of Mathematical Sciences. Among its 16 industrial affiliates are Keysight Technologies and National Instruments (NI).
Although the center is known for its 5G research, a conversation with Rappaport during a recent visit to the NYU Wireless facility revealed that he is actually looking beyond that. He said his goal is to have leaders of "where the market will be." Looking into the future, Rappaport said he believes that we will someday have true three-dimensional (3D) video. He explained how NYU Wireless is investigating frequencies above 100 GHz into the sub-terahertz region.