NYU WIRELESS Industrial Affiliates Program
The industrial affiliates program provides support of infrastructure, student internships, and fellowship opportunities.
The return on this investment comes quickly to those companies that are involved in research and recruitment. The industrial affiliate relationship is an excellent way to get broad access to research; it aids in recruiting efforts; and sets the stage for additional teaming opportunities.
The program also offers access to the NYU WIRELESS publication library, wireless propagation database and the student resume book.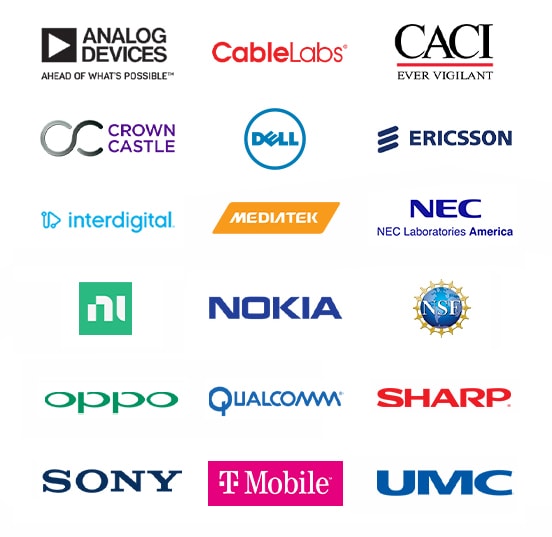 About NYU WIRELESS
Researchers at NYU WIRELESS are at the forefront of beyond 5G technologies, 6G Terahertz networks and devices, software defined networks, quantum sensors and nano devices, position location, and massive broadband applications built on Machine Learning.
Centered at New York University's Brooklyn engineering location and involving faculty and students throughout the entire NYU community, NYU WIRELESS offers its industrial-affiliate sponsors, faculty members, and students a world-class research environment that is creating the fundamental theories and techniques for next-generation mass-deployable wireless devices across a wide range of applications and markets.
This center combines NYU Tandon's School of Engineering program with NYU's School of Medicine and the Courant Institute of Mathematical Sciences, and offers a depth of expertise with unparalleled capabilities for the creation of new wireless networks.
Read More