FCC Spectrum Frontier Proposal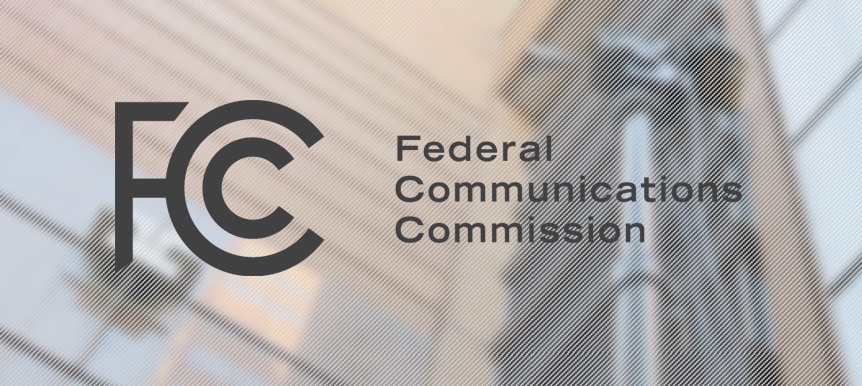 On July 14, 2016, the Federal Communications Commission (FCC) unanimously passed a proposal to free up vast amounts of new bandwidth in the underutilized high-band spectrum for the next generation of wireless communications (5G). The Spectrum Frontiers Proposal (SFP) will double the amount of millimeter-wave (mmWave) unlicensed spectrum to 14 GHz and create four times the amount of flexible, mobile-use spectrum the FCC has licensed to date.
Entrepreneurs and incumbent carriers' access to this extensive mmWave bandwidth will help fulfill the promise of 5G to deliver fiber-optic speeds over mmWave wireless frequencies that are 10 to 100 times that of 4G LTE. Now that this historic proposal has passed, beneficiaries of the new unlicensed spectrum will include:
Programs like New York City's LinkNYC, which is installing super-fast public Wi-Fi kiosks citywide.
Wireless carriers, who will be able to offer gigabit-per-second downloads to mobile customers in urban areas and in densely populated venues.
Low-cost delivery of Wi-Fi, carrier-grade mobile, and fixed/backhaul high-bandwidth services for home and business in rural communities.
Collision avoidance technology for vehicle-to-vehicle communications, which requires almost zero latency, or delay.
Forthcoming medical applications like remote surgery and instant wireless transmission of CT scans from machine to physician.
The 50 billion connected Internet of Things (IoT) devices, wearables, and appliances coming online worldwide by 2020.
Manufacturers that are pioneering the earliest applications—most likely for high-density sites like stadiums where mobile devices are stationary — which could come online as early as 2017.
The concept and proof that mmWave spectrum could ever be used for mobile communications were pioneered by NYU WIRELESS, one of the world's most important hubs for wireless research, based at the NYU Tandon School of Engineering. Its research and advocacy have had an enormous influence on the rapid developing mmWave technology for lightning-fast 5G, and on several aspects of the SFP:
A 2013 paper proved with the world's first empirical evidence that mmWave technology would work. "Millimeter Wave Mobile Communications for 5G Cellular: It Will Work!" The pioneering work was authored by Professor Theodore (Ted) Rappaport, founding director of NYU WIRELESS and the world's leading academic researcher on mmWave application to wireless, and his students
NYU WIRELESS announced at the FCC 5G Spectrum Frontiers workshop on March 10, 2016 that it would make its channel model simulator software and measurement data free for anyone to use, potentially helping industry to avoid years of development time for mmWave.
In public comments filed in 2014 with the FCC and in further comments in 2015, NYU WIRELESS warned that the U.S. needs to act fast on 5G or fall behind, a sentiment echoed by FCC Chairman Tom Wheeler at his speech to the National Press Club in Washington, D.C., last month.
"The U.S. public is the big winner," said Rappaport of the proposal. "That the SFP makes unbelievably large spectrum availability for both licensed and unlicensed use means entrepreneurs and existing service providers can employ new networks, including low-cost Wi-Fi and service delivery, and underserved rural areas can receive fiber-optic fast wireless without a huge infrastructure cost."