Think 5G is exciting? Just wait for 6G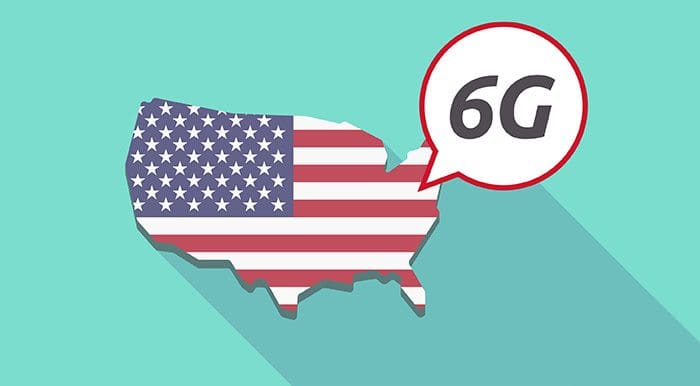 The wireless industry has revolutionized the way we work and play, so it's no wonder why 5G has grabbed everyone's attention. Already in some cities, and soon across the world, fiberoptic transmission speeds will invisibly reach into all of our pockets, bringing television, 3D imagery and new applications we never dreamed of to our mobile devices.
While commercial cellphone providers and equipment vendors are working feverishly to build out 5G, and as the public eagerly awaits its rollout, researchers around the world are at work producing the wireless world's next generation: 6G.
What is 6G? No one quite knows yet, and the international standards bodies, made up of hundreds of companies around the world, will figure that out over the coming decade. But work at New York University shows that by 2035, 6G will usher in the ability to send wireless signals at the rate of human computation.