The 5G Snafu Was Avoidable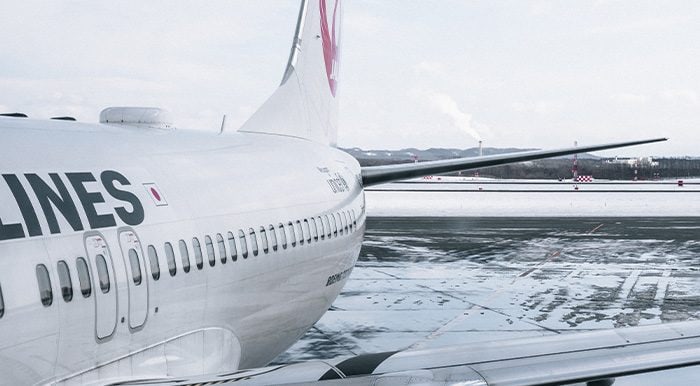 The snafu over 5G cellular service at U.S. airports is unfortunate and unnecessary. From what I can tell, most of the blame falls on a bureaucratic battle between sister agencies, the Federal Aviation Administration and the Federal Communications Commission. Politics trumped economics.
The latest: On Tuesday, AT&T and Verizon said they would scale back Wednesday's scheduled debut of new fifth-generation cellular service near airports to address concerns that the technology would interfere with airplane equipment. They had already postponed the rollout by two weeks after airline executives had warned of chaos at airports and cargo hubs from 5G interference with their own wireless communications.
"This is very, very easily solved technically," said Theodore Rappaport, a developer of 5G technology who is a professor at New York University's Tandon School of Engineering. "It's frustrating as an engineer" to see the old technology still in use, he said.