Terahertz Waves Could Push 5G to 6G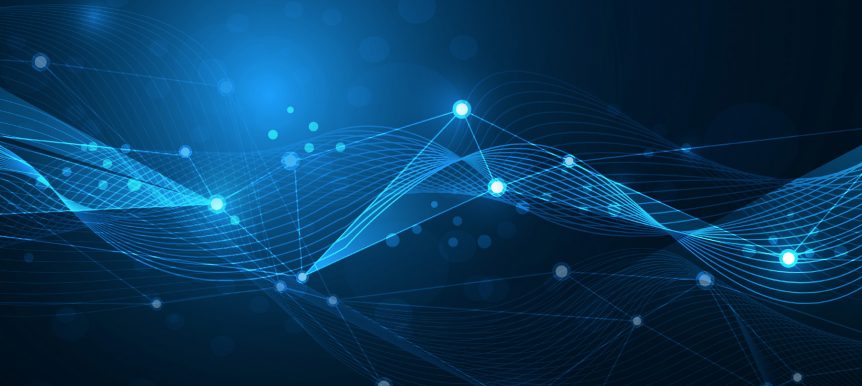 It may be the sixth year for the Brooklyn 5G Summit, but in the minds of several speakers, 2019 is also Year Zero for 6G. The annual summit, hosted by Nokia and NYU Wireless, is a four-day event that covers all things 5G, including deployments, lessons learned, and what comes next.
This year, that meant preliminary research into terahertz waves, the frequencies that some researcher believe will make up a key component of the next next generation of wireless. In back-to-back talks, Gerhard Fettweis, a professor at TU Dresden, and Ted Rappaport, the founder and director of NYU Wireless, talked up the potential of terahertz waves.
Read the full article on IEEE Spectrum.
Watch Ted Rappaport's Keynote, Terahertz Communication – B5GS 2019
NYU Wireless co-founder and director, Dr. Ted Rappaport, presents his keynote on their vision beyond 5G and looks at both electronics and photonics. With the human brain for inspiration, Dr. Rappaport considers applications over 100GHz, channel models, and expects brain-comparative data rate transmission wirelessly over the air in future networks.
Theodore (Ted) Rappaport Presents Wireless Communication and Applications Above 100 GHz Feb 28, 2019
A talk presented by Ted Rappaport to the MMWAVE Coalition in the face of the First Report and Order of ET Docket 18-21, FCC Spectrum Horizons. Download the full presentation with references at NYU WIRELESS: https://wireless.engineering.nyu.edu/presentations/Ted_mmWC_02.28.2019Final.pdf
FCC Open Commission Meeting – March 2019
The Commission considered items on: Spectrum Horizons; Wireless E911 Location Accuracy Requirements; LPTV, TV Translator, and FM Broadcast Station Reimbursement; Partitioning, Disaggregation, and Leasing of Spectrum; and Rural Call Completion. Held on March 15, 2019 at FCC Headquarters in Washington, DC. Ted Rappaport's presentation starts at the 4:51 minute mark.