NYU's Rappaport returns for another stint on FCC TAC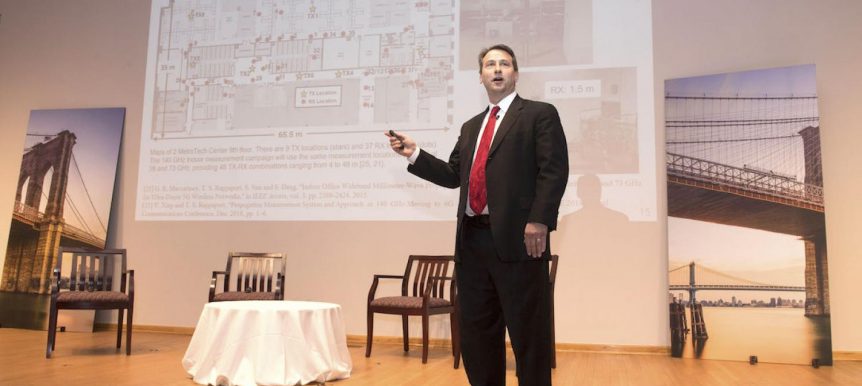 NYU Wireless director and founder Theodore (Ted) Rappaport has been appointed to serve on the Federal Communications Commission's Technological Advisory Council (TAC), which is just starting a new two-year term.
This marks the second time Rappaport has served on TAC; his previous stint was for several years in the mid-2000s.
"I think there's so much at stake and so much upside for our country to have good policy that enables wireless to help our citizens," he told FierceWirelessTech. "I am honored" to have been named to the council.
Back when he was on TAC more than a decade ago, Rappaport was talking about millimeter wave, 60 GHz and ultrawideband—things that have become more ingrained in the today's industry's lexicon. It's a pretty good bet that the current council will be looking into futuristic things like 6G, but Rappaport said he hasn't yet participated in the initiation call, something that is scheduled to happen in the coming days, so he can't say for sure.