IEEE: Floating Cell Towers Are the Next Step for 5G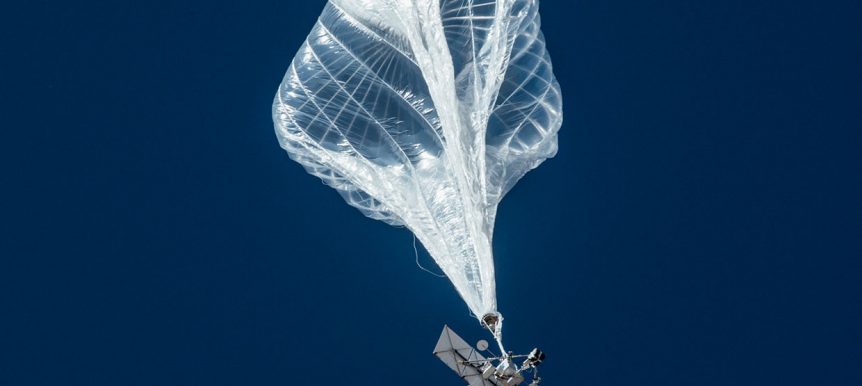 As the world races to deploy speedy 5G mobile networks on the ground, some companies remain focused on floating cell towers in the sky. During the final session of the sixth annual Brooklyn 5G Summit on Thursday, Silicon Valley and telecom leaders discussed whether aerial drones and balloons could finally begin providing commercial mobile phone and Internet service from the air.
That same day, Alphabet subsidiary Loon, a balloon-focused graduate of the Google X research lab, unveiled a strategic partnership with Softbank's HAPSMobile to leverage both solar-powered balloons and drones to expand mobile Internet coverage and aid in deploying 5G networks. No high-altitude network connectivity services have taken off commercially so far, but some Brooklyn 5G Summit speakers were optimistic that it would happen soon.