Brooklyn 5G Summit Press Coverage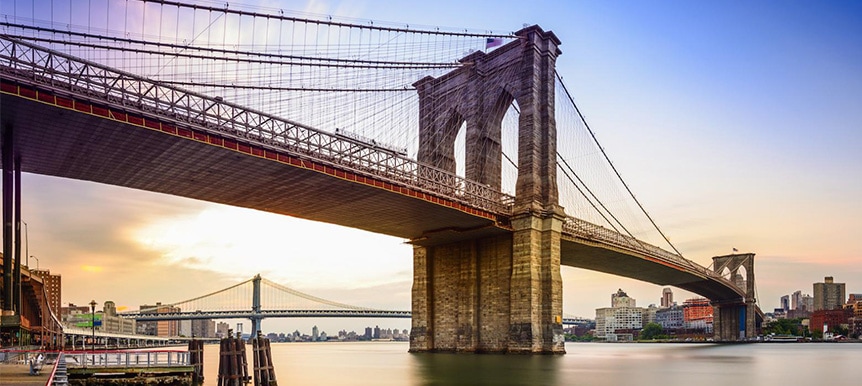 Sponsored by NYU WIRELESS, a research center at the NYU Tandon School of Engineering, Nokia and IEEE ComSoc, the Brooklyn 5G Summit was the very first get-together of the industry on 5G starting back in 2014 and has been spearheading innovation in 5G New Radio and 5G architecture. From day one, the Summit has been key in exploring the usage of new mmWave spectrum and other technologies that have formed 5G New Radio. It is the Summit where key decision makers from leading operators such as AT&T, DoCoMo, KT, T-Mobile US, Verizon and Vodafone provide guidance to the industry.
Watch the entire B5GS event streaming.
---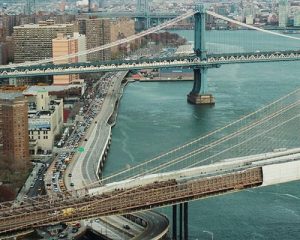 Nokia, DoCoMo to demo 5G NR at 90 GHz during Brooklyn 5G Summit
Nokia is collaborating with NTT DoCoMo to demonstrate 5G New Radio (5G NR) enhancements at 90 GHz during the Brooklyn 5G Summit this week.
The duo will apply a Nokia Bell Labs-developed compact millimeter wave phased-array antenna system scalable up to 256-elements using an RFIC solution to enable multi-gigabit per second speeds. The test will demonstrate how using 5G NR enhancements at higher mmWave frequency bands can manage radio complexity and a larger number of antenna beams while enabling greater bandwidth.
---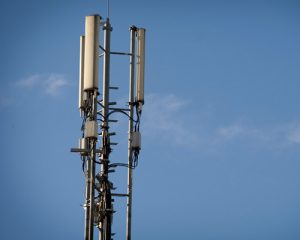 The 5G wireless revolution will come, if your city council doesn't block it first
The excitement around 5G is palpable at the Brooklyn 5G Summit this week, and for good reason. Once the province of academic engineers, there is increasingly a consensus emerging among technology leaders that millimeter-wave technology is ready for prime time.
Yet there remain large barriers to a successful rollout, particularly at the local government level. Those challenges could prevent the U.S. from aggressively competing with other nations like China, which are investing massive resources to lead this next generation of wireless technology.
---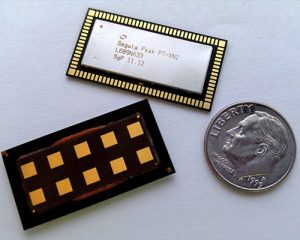 Phased Arrays Move From Academic Curiosity to Industrial Reality
At the Brooklyn 5G Summit this week, a panel of leading researchers in 5G phased-array technology discussed its commercial status. The key question: Had phased arrays moved largely away from an academic pursuit to become an industrial concern?
Phased-array antennas, in which radio waves can be steered electronically in a desired direction, have become a key technology for 5G networks. The rapid development of this technology over the last five to 10 years appears to be one of the primary reasons why 5G is still on track for commercial rollout by 2020.
---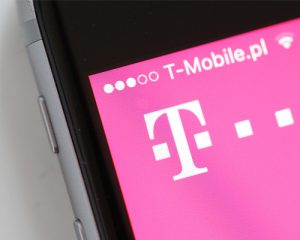 T-Mobile's 5G Plan Encompasses Far More Than Millimeter Waves
Karri Kuoppamaki began his talk on Wednesday at the Brooklyn 5G Summit by discussing T-Mobile's LTE network, an apparent anachronism. Or, as he put it, "Why am I talking about LTE? This isn't the Brooklyn LTE Summit."
But Kouppamaki, the Vice President of Radio Network Technology Development and Strategy for T-Mobile, had a good reason to spend the first portion of his talk discussing the current generation of wireless tech: Despite the radical departures 5G promises for network infrastructure and data rates, it will still be built on existing networks.
---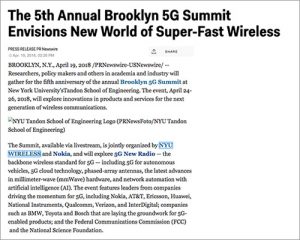 The 5th Annual Brooklyn 5G Summit Envisions New World of Super-Fast Wireless
Researchers, policy makers and others in academia and industry will gather for the fifth anniversary of the annual Brooklyn 5G Summit at New York University'sTandon School of Engineering. The event, April 24-26, 2018, will explore innovations in products and services for the next generation of wireless communications.
---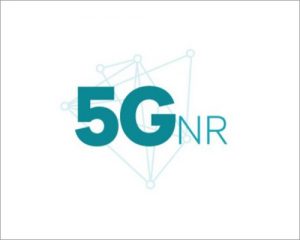 Brooklyn 5G Summit: Nokia and NTT DoCoMo to demo 5G NR at 90 GHz
Nokia Bell Labs and NTT-DoCoMo announced that they will be demonstrating technologies aimed at showing the viability of using 5G New Radio technology for operations in the 90 GHz band. In a joint press release the companies outlined a series of demonstrations to be held at the Brooklyn 5G Summit, which is being held this week at New York University's Tandon School of Engineering.
---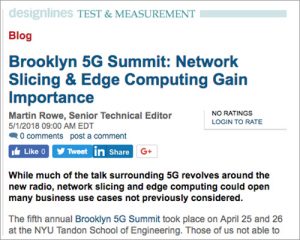 Brooklyn 5G Summit: Network Slicing & Edge Computing Gain Importance
The fifth annual Brooklyn 5G Summit took place on April 25 and 26 at the NYU Tandon School of Engineering. Those of us not able to attend in person could watch it all through IEEEtv. The two days of presentations and panels highlighted 5G's many aspects that included the technology — 5G New Radio (5GNR) to millimeter-wave (mmWave) — to the business use cases needed to make 5G a success.