5G Handsets Spark mmWave Debate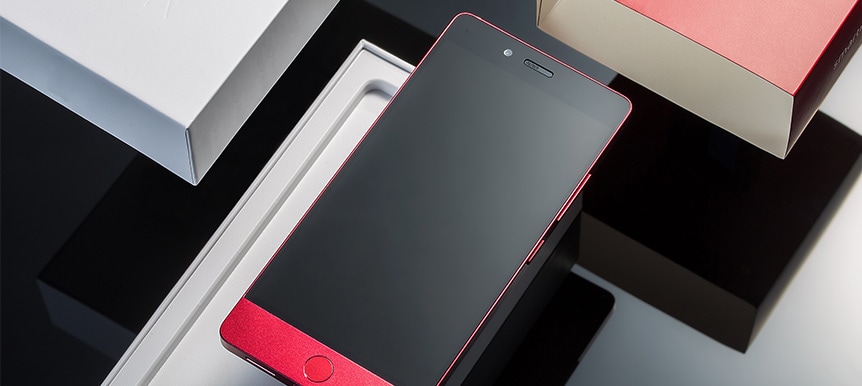 Engineers are racing to deliver the first smartphones supporting 5G networks, mainly targeting frequencies below 6 GHz. RF experts are sharply divided over whether any of the first batch of devices will support the standard's millimeter-wave bands.
All sides agree that the handsets face a fractured market, with carriers supporting frequencies spanning 600 MHz to 28 GHz, some guarding details of their spectrum plans. As a result, an optimized 5G world phone could be years away.
First-generation handsets will probably target specific regions with devices that may be slightly larger or have shorter battery lives than last year's LTE models. Price tags may inch up to stay in line with bills of materials estimated to increase 10% to 30% just for RF front-end components.
Ted Rappaport, a New York University professor and veteran wireless researcher, is the most bullish on millimeter-wave handsets. "I expect to see handsets from multiple vendors by Christmas," he said, noting that Intel and Qualcomm reported progress with the technology at an event he hosted in April.
Rappaport points to years of research that he and colleagues conducted at the NYU Wireless center he founded. The use of more antennas in a confined space provides greater gain, compensating for path loss. The higher data rates that result can make up for higher power consumption, he added.