5G Deployments to Triple in 2019: 6th Brooklyn 5G Summit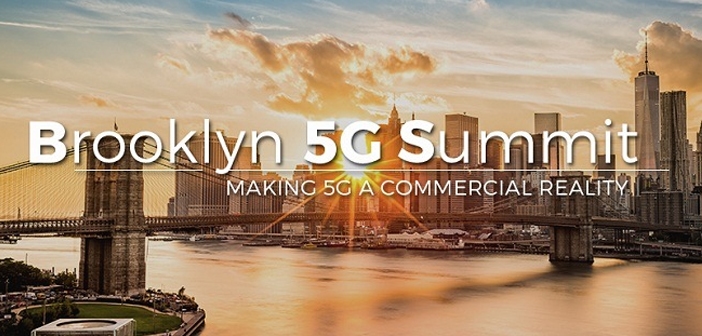 The sixth annual Brooklyn 5G Summit at New York University's Tandon School of Engineering this year came at a linchpin moment: The deployment of 5G networks is set to more than triple this year with analysts predicting no fewer than 42 launches, which would result in a total of 55 live 5G networks in service by the end of 2019.
At the summit, co-hosted by NYU WIRELESS and Nokia, (from April 23-26), leaders from companies including Nokia, Sprint, AT&T, and Ericsson, and from the Federal Communications Commission (FCC) delved into this year's aggressive rollout of 5G networks. In panels and keynote speeches, participants detailed their latest research, explored groundbreaking new technologies and use cases, and looked ahead to 6G, expedited by the FCC's recent decision to throw open the doors to the sub-terahertz spectrum for experimentation.