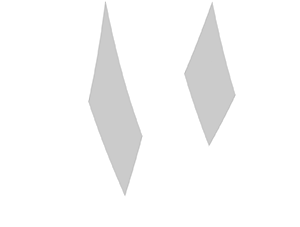 Our Mission
NYU WIRELESS provides next-generation research to help the development of 6G and beyond technology.
Our current research focus is centered on terahertz communications and sensing, mobile edge networking and computing, millimeter wave (mmWave), terahertz (THz), and quantum nano devices, 5G and 6G applications (such as robotics, UAVs, autonomous vehicles), machine learning, communication foundations, and 6G testbeds. NYU WIRELESS offers its Industrial Affiliate members, students, and faculty members a world-class research environment that is creating fundamental knowledge, theories and techniques for 6G and beyond.
Facilities
NYU WIRELESS has state-of-the art RF/Analog circuit design, simulation, and hardware testing capabilities for semiconductor devices up to 220 GHz.
Students and faculty are already familiar with proper procedures for IC design, layout, and testing, and have conducted successful tape-outs using IBM's SOI 45 nm LEAP process (180 GHz phased array antenna) through MOSIS, as well as several successful shuttle runs on TSMC's 130 nm process.
Faculty in NYU WIRELESS are research leaders with expertise in wireless communications, distributed computing and networking, radiology, medical imaging, surgery, diagnostics, and the life sciences.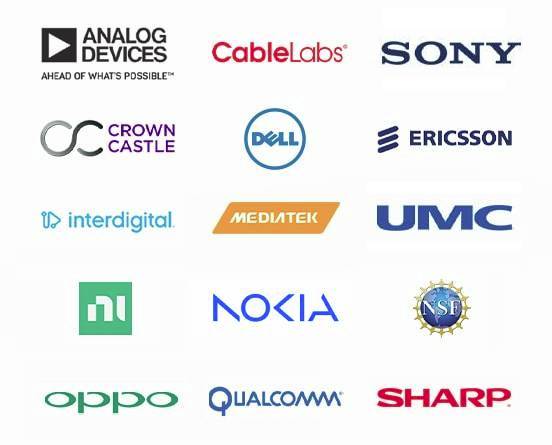 Our Industry Affiliates
The industrial affiliates program provides support of infrastructure, student internships, and fellowship opportunities.
The return on this investment comes quickly to those companies that are involved in research and recruitment. The industrial affiliate relationship is an excellent way to get broad access to research; it aids in recruiting efforts; and sets the stage for additional teaming opportunities.
The program also offers access to the NYU WIRELESS publication library, wireless propagation database and the student resume book.