Watch the Brooklyn 5G Summit Livestream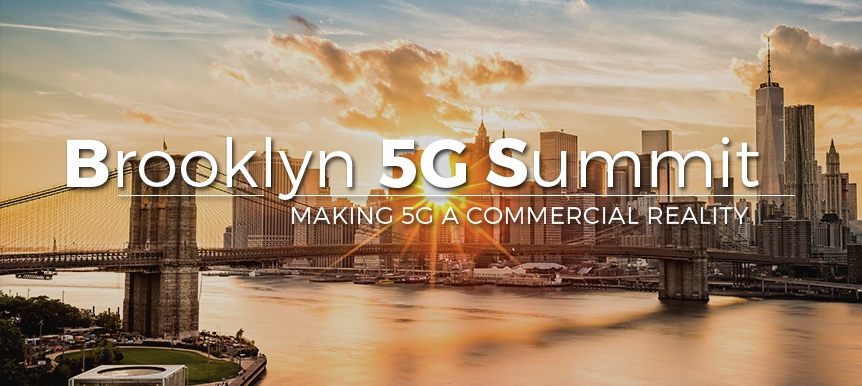 Nokia and the NYU WIRELESS research center at NYU Tandon School of Engineering are jointly organizing the fourth Brooklyn 5G Summit in Brooklyn, NY to be held on April 19 – 21, 2017.
The fourth summit will build on the achievements of the past three years and we will discuss the next steps for making 5G a commercial reality. This year's summit will focus on overall 5G system design across the entire spectrum range, progress in 5G channel modeling and 5G regulatory aspects. In addition, we will look into concrete use cases for 5G in the evolving Internet of Things (IoT) space.