T-Mobile US Promises a 5G Network by 2020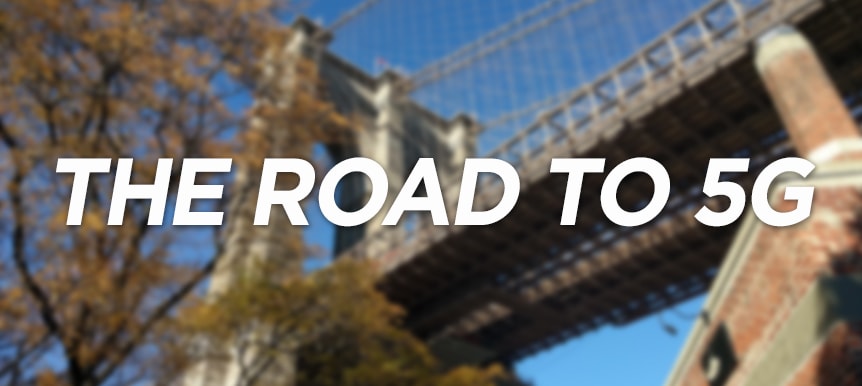 T-Mobile said it would deploy fifth-generation wireless technology nationwide by 2020, setting an aggressive goal for itself as bigger rivals lay the groundwork for their own network upgrades.
The technology is already advanced enough to download enormous amounts of data in field trials, said Ted Rappaport, a professor at New York University's Tandon School of Engineering. Faster processors will also allow the cellular system to send and receive information more quickly, allowing them to support data-intensive applications like high-definition TV and three-dimensional videoconferencing.